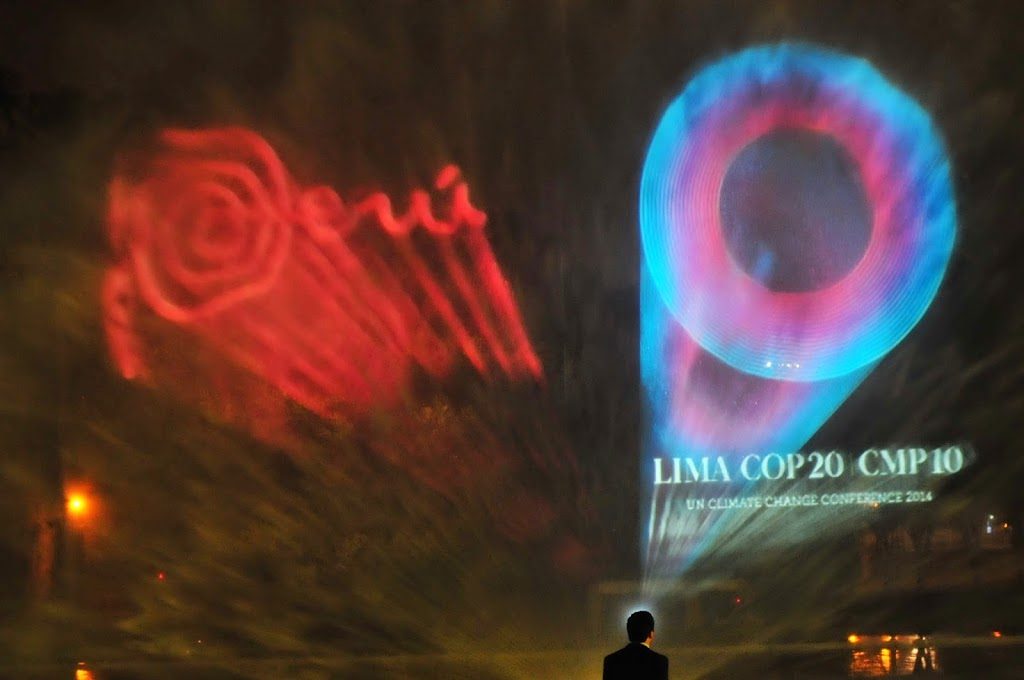 DCI provided transmission facilities at the 20th meeting of the Conference of the Parties to the Kyoto Protocol (COP20), held in Lima Peru for two weeks at the beginning of December. We deployed our second generation airline flyaway to transmit two SD or 1 HD paths in a 4.5MHz slot on the Satmex 8 satellite. The recent loss of Satmex 5 to inclined orbit has greatly reduced the occasional use capacity available on the Satmex fleet, one of our favorite for South to North one-hop coverage.
The Eurovision MCR room (top) and the main venue MCR (below)
A replacement satellite, known as Satmex 7 / Eutelsat 115B will soon be launched! Using H.264 encoding and DVB-S2 8PSK at very low error correction (FEC) rates of 8/9 allowed us to transmit a HD picture of the same quality typically done in 6 MHz. By measuring the link margins at the receive side we were able to determine we could successfully use the 8/9 FEC to achieve the same quality in larger bandwidth, with a still-acceptable link margin.
Setting up was probably the most challenging part of this job, requiring a fiber cable to the cameras that went through two conduits and almost got cemented in place! The setup took an entire day before we were ready to do liveshots.
The conference was held on the grounds of a military base known as "El Pentagonito" (The Small Pentagon) and made up of a compound of large temporary buildings.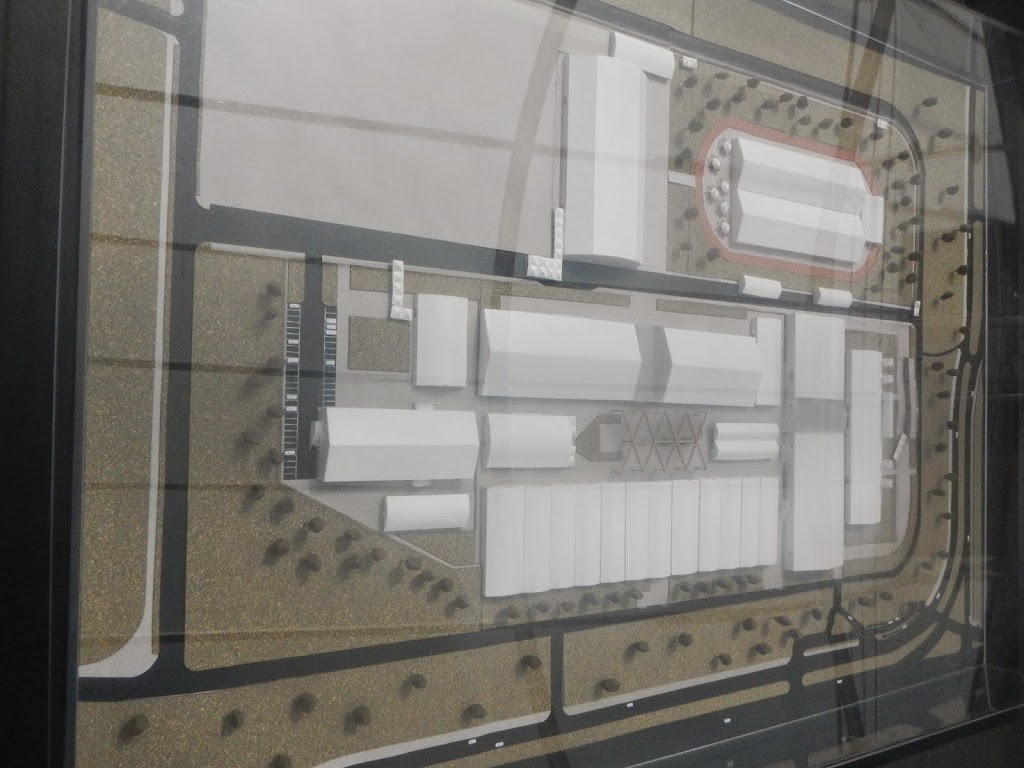 The event went smoothly, except for the bus rides from our hotel to the venue, which sometimes took over 90 minutes due to the traffic in Lima.
The breakdown was fun, as we had discovered our cables has been squeezed between two sheets of plywood over one of the conduit vaults and had an interlocking brick walkway installed over it. There was not enough room for the fiber cable head to be extracted through the small space they left, so we improvised and used a screwdriver to break a hole in the plywood and remove the cabling.