Working in Cuba is always an adventure! When the Chinese president planned a visit to Cuba after the BRICS summit in Brazil, national broadcaster CCTV planned a large operation. The president planned two stops- Havana, just 90 miles from Key West, and Santiago, about 500 miles away on the south-east coast.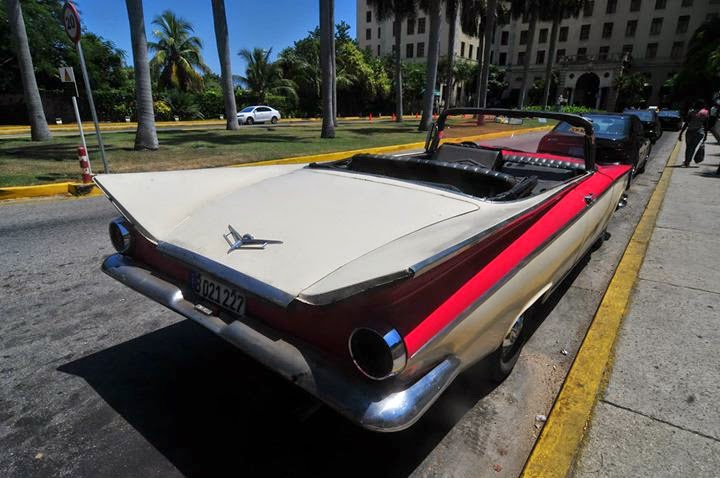 CCTV insisted on full path diversity at both locations, that means two uplinks at each location, two different satellites, and two discrete routes to China from the two receive sites US, using both fiber and satellite.
Operating an uplink in Cuba requires copious amounts of paperwork and licenses, and two flyaways makes it twice as much! After an eight hour wait to clear customs, we loaded our gear up on a 1934 Ford truck to carry it to the Nacional hotel in Havana.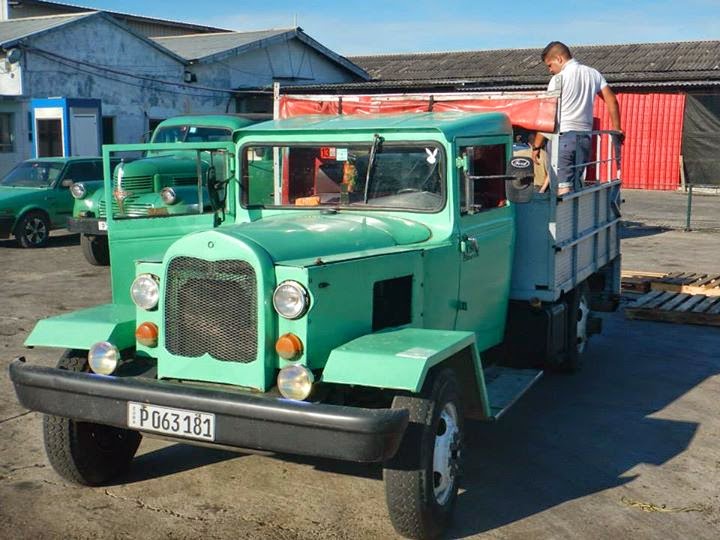 The first kit used our first generation airline flyaway, a 1.1m Patriot connected to Xicom 400w transmitters in a 1:1 configuration. The transmission plan called for SD MPEG-2 video broadcast a very high quality 16mbps with 4:2:2 compression using 8PSK modulation in a 9MHz slot.
Setup and testing went smooth, however CCTV requested a second path for live shots, which we able to support by combining a smaller 4.5 MHz signal on the uplink chain. That path utilized H.264 compression and DVB-S2 QPSK modulation at 6 mbps.
At this time a second engineer arrived to take over operation of the Havana flyaway while the second system traveled 11 hours across the country to Santiago de Cuba.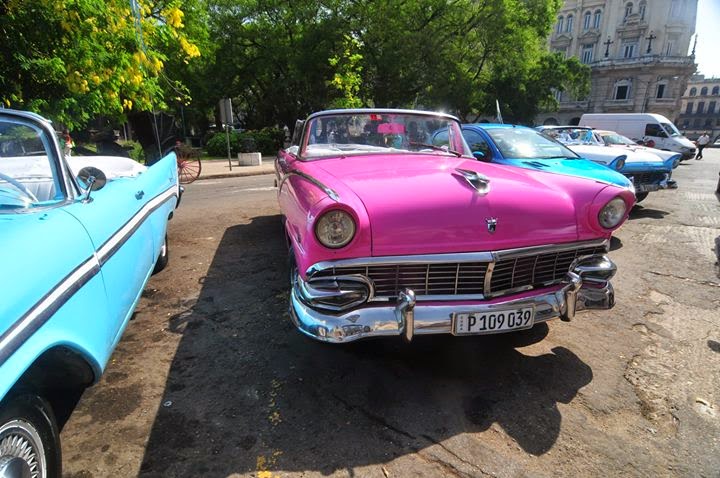 The countryside has some of the best, freshest food in the country, and much cheaper than the cities.
Upon arriving in Santiago we found a spot where we could get a shot (the only satellites covering Santiago are very far to the west, resulting in look angles much lower than you would expect for being so far south)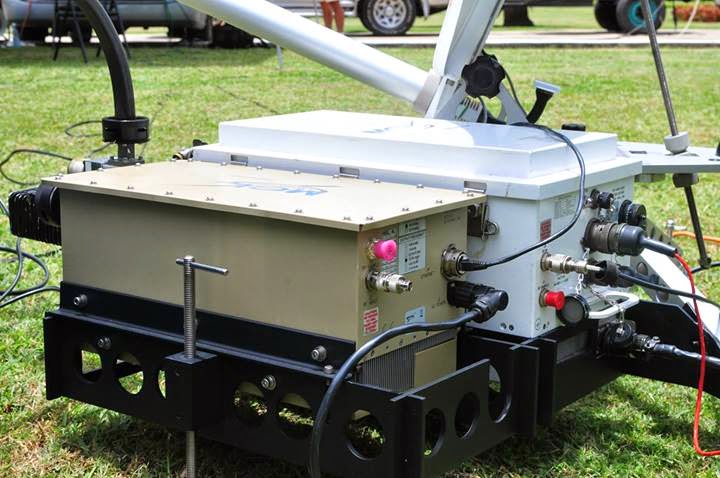 The Santiago flyaway was our new modified Norsat system, connected to a pair of linearized 400w BUCs, allowing us to locate the encoders far away under shelter. After one day of feeding, we packed up and drove the 11 hours back to Havana, and hopped a cargo charter to Miami the next day.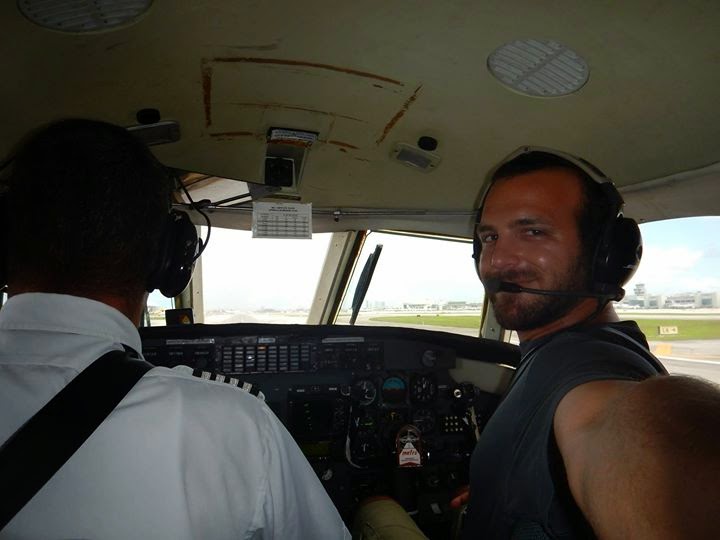 Need a flyaway uplink in a difficult location, or just a SNG truck around town in DC? Give DCI a call!